Indianapolis Sees Busiest Homebuilding Year Since 2007
Originally published by: Indianapolis Business Journal — January 17, 2017

The following article was produced and published by the source linked to above, who is solely responsible for its content. SBC Magazine is publishing this story to raise awareness of information publicly available online and does not verify the accuracy of the author's claims. As a consequence, SBC cannot vouch for the validity of any facts, claims or opinions made in the article.
Area home builders had their busiest year in almost a decade in 2016, the Builders Association of Greater Indianapolis reported Tuesday.
Home builders filed 5,778 single-family construction permits in the nine-county area during the year, a 13 percent increase over the 5,118 they filed in 2015, BAGI said.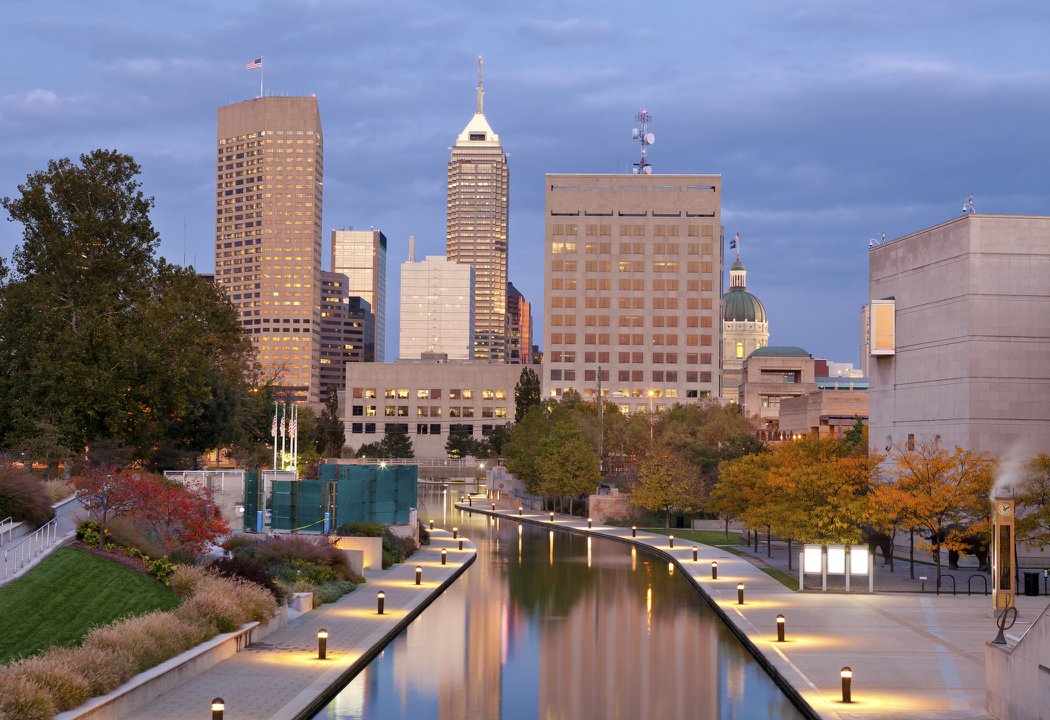 That's the highest number since 2007, when builders turned in 7,326 permits. Home-construction activity plummeted the following year as the Great Recession took hold. Permit filings dropped to 4,566 in 2008.
The 2016 number marks the fifth straight year of rising sales, but still pales when compared with the single-year high for permits in this century: 15,054 in 2001.
Area filings rose for the 13th straight month in December, to 375, an increase of 5 percent from December 2015
Marion County saw a 34 percent decrease in filings in December, from 71 to 47. For the year, 948 permits were filed in the county, up 7 percent from 2015.
As usual, Hamilton County led the area in filings, with 2,198 in 2016, an increase of 15 percent from the previous year.
Hendricks was the next busiest county last year, with 932 permits, up 30 percent from 2014.
Annual filings were up 2 percent in Johnson County, to 594, and in Boone County, to 402.
Filings were up 11 percent in Hancock County in 2016, to 400, and rose 21 percent in Shelby County, to 88.
Permits rose 36 percent in Madison County, to 113, but dropped 10 percent in Morgan County, to 103.