Staycell Introduces Intumescent Spray Foam Insulation
Originally published by: Sprayfoam.com — November 30, 2017

The following article was produced and published by the source linked to above, who is solely responsible for its content. SBC Magazine is publishing this story to raise awareness of information publicly available online and does not verify the accuracy of the author's claims. As a consequence, SBC cannot vouch for the validity of any facts, claims or opinions made in the article.
What is it?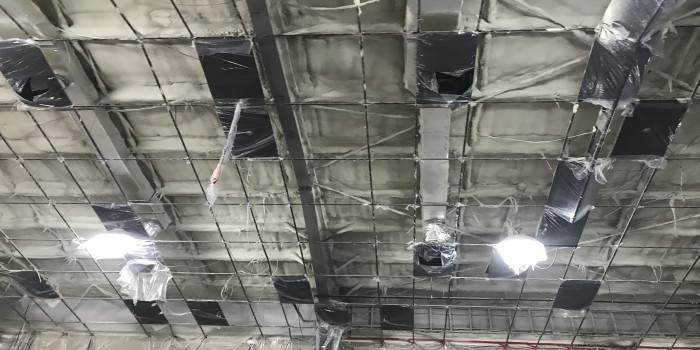 Staycell ONE STEP 255 is a two-part, closed-cell, intumescent, spray polyurethane foam product used to insulate roof decks, ceilings, walls, siding or structural steel and to provide an integral air barrier / insulation / vapor retarder for building envelope assemblies.
What makes it unique?
Staycell ONE STEP 255 offers superior fire-resistance and qualifies as an Alternative Thermal Barrier Assembly when installed exposed without thermal barriers, ignition barriers or other fire protective surfaces - a first for the spray foam industry. Staycell ONE STEP's patented intumescent technology makes the foam fire-resistant – the fire resistance is built right into the foam itself. It's less expensive to install because it does not require the addition of fire barrier coatings.
Who is the product made for?
Commercial and residential spray foam professionals.