Floor Truss Failure Draws Attention to Their Use in Apartments
Originally published by: Charlotte Observer (NC) — December 19, 2015

The following article was produced and published by the source linked to above, who is solely responsible for its content. SBC Magazine is publishing this story to raise awareness of information publicly available online and does not verify the accuracy of the author's claims. As a consequence, SBC cannot vouch for the validity of any facts, claims or opinions made in the article.
Editor's Note: The following article was produced and published by the source linked to above. SBC Industry News is publishing this story to raise awareness of information publicly available online and does not, nor cannot, vouch for the validity of any claims made in the article.
When the floor began to sag after a party at the Circle University City apartments in January, the developer traced the problem to wooden trusses used to build the floors.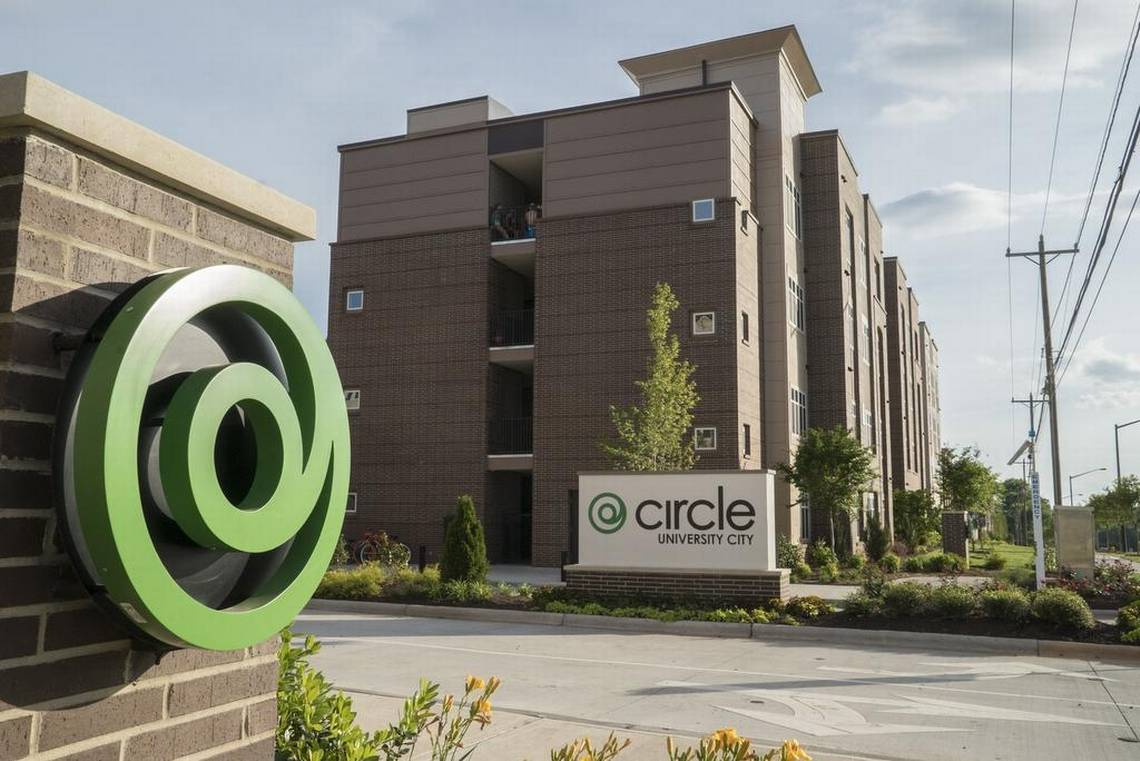 Charlotte-based Crescent Communities moved all residents out of the complex near UNC Charlotte and made repairs this summer. Students were able to move back before the next semester.
UNCC senior Jeremiah Powell said the problem should have been discovered sooner.
"That's pretty upsetting they would allow people to move in in the first place," Powell said.
Engineers and architects say such floor trusses – factory-assembled structures formed of a web of lumber held together by metal plates or other connectors – are a cost-saving feature commonplace in new apartment buildings and that problems are rare.
Lumber is cheaper than other components developers can use, and wooden floor trusses allow for faster, easier construction, advocates say. They have become a standard construction method used as developers build a record number of new apartment units around Charlotte.
"It is the system of choice," said Matt Majors, a principal with Axiom Architecture in Charlotte, which designs apartments and other types of projects. Typically, the systems work "99.99 percent" of the time, he said.
But problems have developed at two Charlotte apartment complexes in the past year. In addition to the incident at the Circle University City apartments, a similar problem occurred at a complex nearby called Aspen Heights, also after overloading during a large party, said Rick Christenbury, a Mecklenburg County spokesman.
Crescent has not provided details on the truss failure or the repairs that were made. Representatives for Aspen Heights, part of Texas-based Aspen Heights Partners, did not respond to requests for comment.
One Charlotte engineer told the Observer he has seen more defects as the manufacturing of trusses becomes more automated.
"I wonder sometimes about the quality control," said Brian Cone, a forensics engineer who works for Louisville, Ky.-based engineering firm Donan. Truss construction is "a commodity-driven process. The less wood they use and the less metal they use, ultimately the more they make."
40 manufacturers operate in Carolinas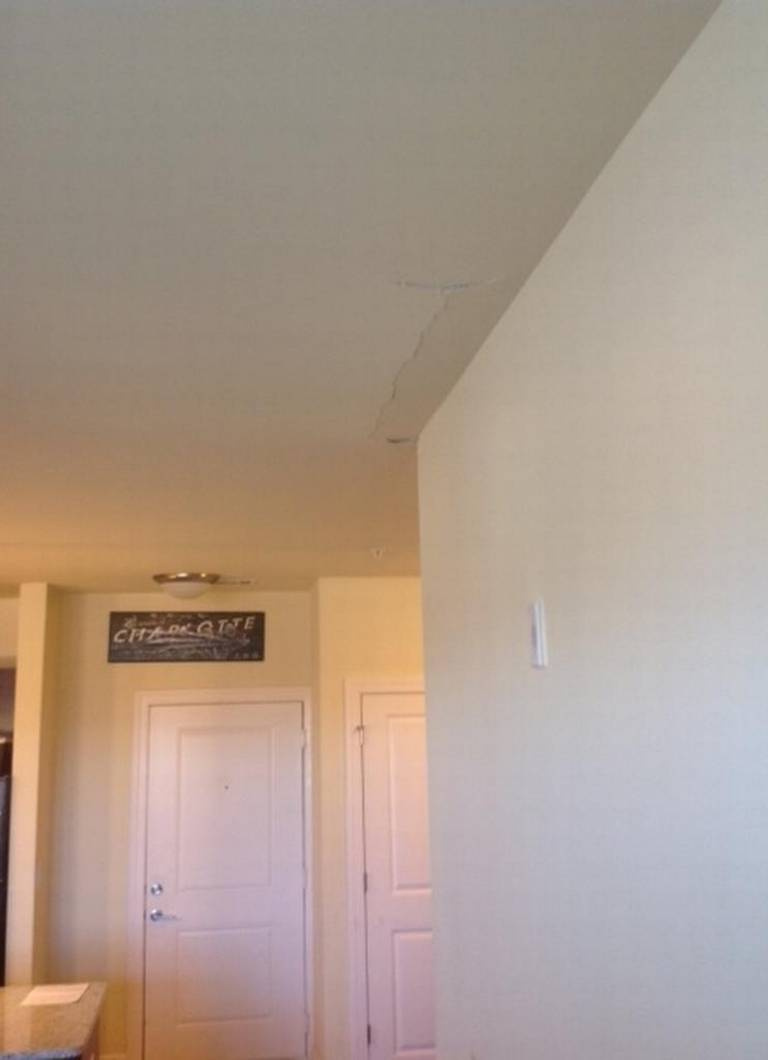 Truss components are designed to work together, Cone said. If one of the plates is crooked or not stamped securely to the wood, then the load can be transferred to the other parts of the system, causing sagging or even failure, he said.
According to the Structural Building Components Association, a trade group, the Carolinas are home to some 40 manufacturers of trusses and other wood building products. It's not clear which companies made the trusses at Circle University City or Aspen Heights.
Local building inspectors check for the proper installation of trusses in apartment buildings and homes, but they don't inspect how they're put together in the factory. The plant's own quality assurance personnel are responsible for making sure they are properly built, and then third-party agencies make periodic inspections, according to the North Carolina insurance department. The state doesn't do any of its own inspections.
The Alexandria, Va.-based Truss Plate Institute, which helps develop national standards for truss construction, is one of the organizations making third-party inspections in the Carolinas and nationwide. Under the standards, plants are required to do their own in-house inspections, said Mike Cassidy, TPI's executive director.
TPI's inspectors visit once a quarter to audit a company's records and check out their operations, Cassidy said. Manufacturers are given ratings, and poor performers may not receive certification, he said. Ratings are not made public, but companies in good standing are listed on the organization's web site.
Manufacturers, however, aren't always to blame for issues that develop, Cassidy said. Workers can cause problems if they mishandle or improperly brace trusses during the installation stage, he said.
After finding apparent defects with trusses at the 187-unit Circle University City complex, Crescent moved out all of the residents in May to make repairs. A month later, Mecklenburg County code enforcement issued building permits so contractors could make fixes in about 40 units.
Engineer drawings indicate that contractors were repairing connections that hold together the wood that forms the floor trusses, said Cone, the engineer. Mecklenburg County inspectors issued certificates of compliance for the work in August, said Christenbury, the county spokesman.
Crescent Senior Vice President Ben Collins said all fixes were made before the start of the fall semester. Crescent inspected its other truss-built apartment projects in Charlotte and didn't find any similar problems, he said.
At Aspen Heights, engineers designed repairs after trusses in one unit failed, Christenbury said. County inspectors signed off on the work in June, records show.
For additional information, please review the following resources and articles on collapses due to overloading by crowds:
​​​​​​​​​​​​​​​​​​​​