Two Innovative Framing Displays CMs Need to See
Installing temporary bracing, permanent bracing and lateral restraints during the construction process is a necessary challenge every framer faces. Since 1984, the structural component industry has provided bracing guidance to installers. The most recent guidance is found in the BCSI booklet and B-Series Summary Sheets, published by the Structural Building Components Association (SBCA) and the Truss Plate Institute (TPI).
In an effort to increase the efficiency of the installation guidance found in these documents, SBCA has begun looking at opportunities to move temporary bracing off the top chords of trusses and into the web-member plane. Part of that process is working with members of the National Framers Council (NFC) to identify bracing and restrain application approaches that are more framer-friendly in the field.
At the BCMC show in Omaha, SBCA will be setting up two roof truss systems comprised of five identical 50-foot trusses (see truss layout below).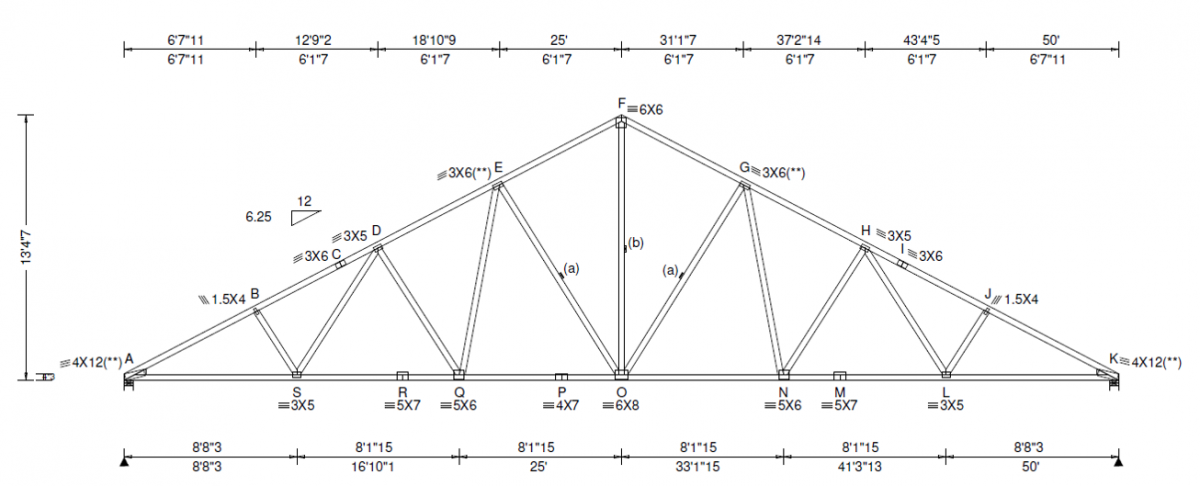 One truss system will be fully braced according to the guidance provided in the BCSI booklet. The other truss system will have bracing within the web-member plane. Attendees will have an opportunity to test the system resistance of each bracing approach.
In addition, there will also be a wall panel exhibit set up near the roof truss systems. This exhibit will seek to highlight several innovative wall framing practices that wall panels enable.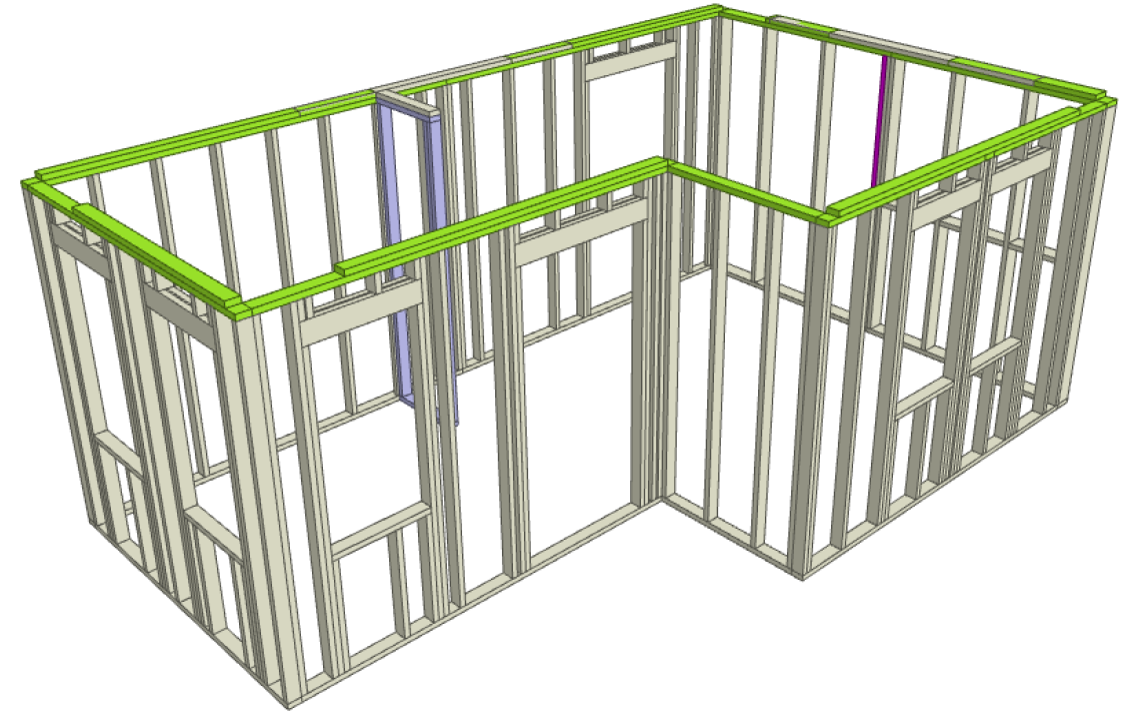 When you're on the BCMC showfloor, be sure to stop by and interact with these innovative framing exhibits!
Posted on October 9, 2017 in